Global Digital Heritage
Meet the team
Scientific Advisory Board
Spain
Tomás Torres González, Baraka S.L., Spain
Miguel Torres Mas, Council town of Daimiel, Spain
Dr. Jorge Onrubia Pintado, University of Castilla-La Mancha, Spain
Ángel Marchante Ortega, Spain
Diego Lucendo Díaz, Baraka S.L., Spain
France
Dr. Laurent Costa, CNRS, France
Dr. Pierre-Yves Gagnier, Muséum national d'histoire naturelle à Paris, France
Bertrand Triboulot, Direction régionale des affaires culturelles d'Ile-de-France
Sharjah, UAE
Dr. Sabah Abboud Jasim, Director General, Sharjah Archaeology Authority
Eisa Yousi, Director of Excavation and Archaeological Sites, Sharjah Archaeology Authority
Dr. Bruno Overlaet, Curator, Royal Museums of Arts and History, Brussels
Italy
Professor Stefano Campana, Università degli Studi di Siena
Professor Michele Nucciotti, Università degli Studi di Firenze
Dr. Andrea D'Andrea, Università degli Studi di Napoli "L'Orientale"
Portugal
Rafael Alfenim, Archaeologist, Direção Regional de Cultura do Alentejo, Evora
Dr. António Carlos Silva, Évora
3D Modeling and Presentation
Dr. Heinrich Mallison, Palaeo3D, Germany
Board of Directors
Herbert Maschner, PhD, President
Ken Hitz, MBA, Board Member
Matthew Vincent, MA, Board Member
Ronald Denman, Esq., Board Member
Michele True, Treasurer-Secretary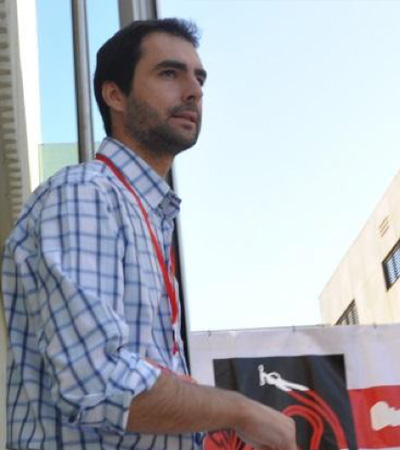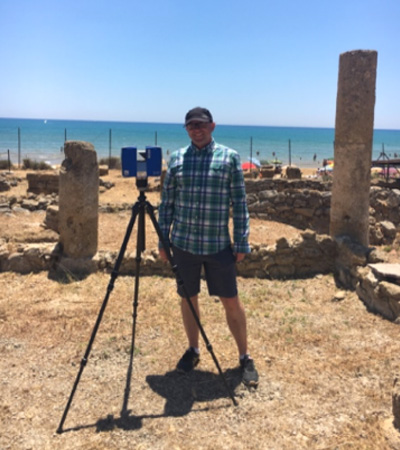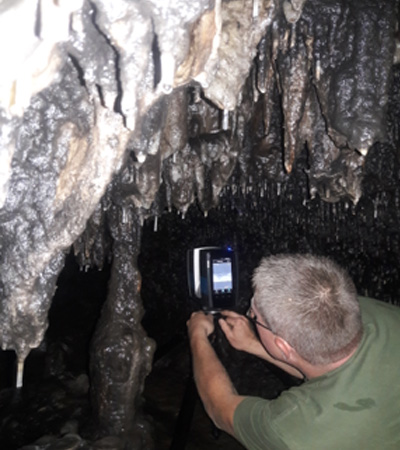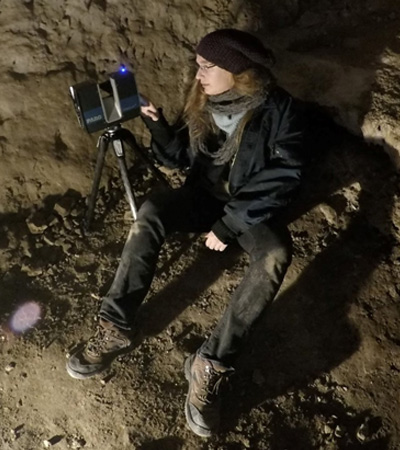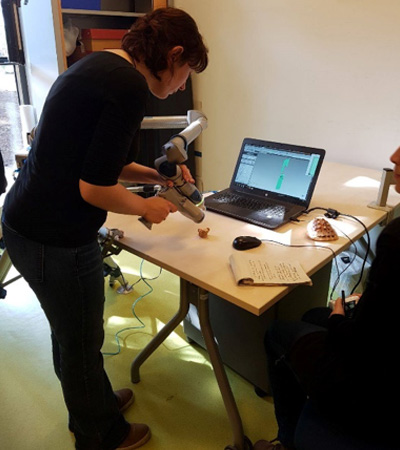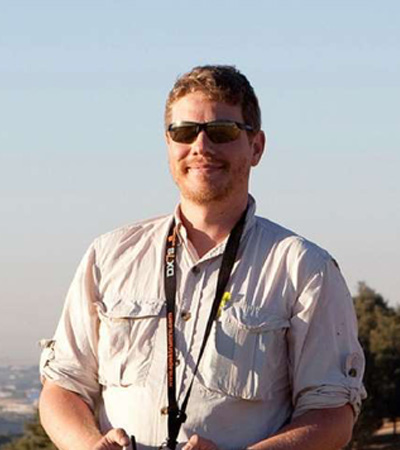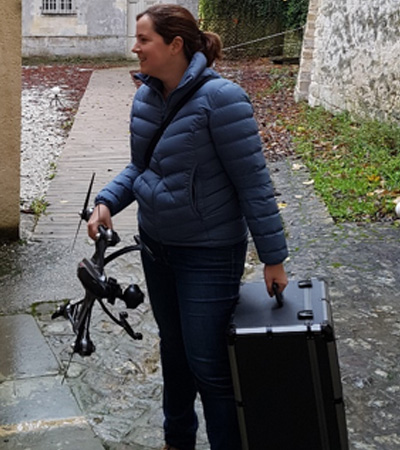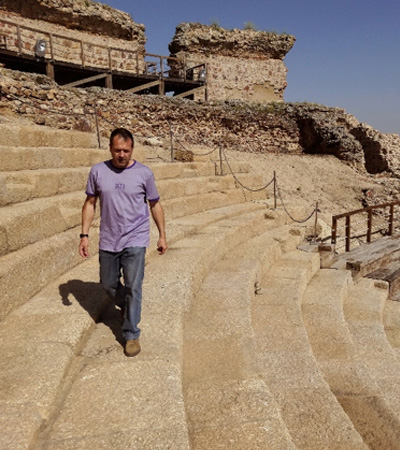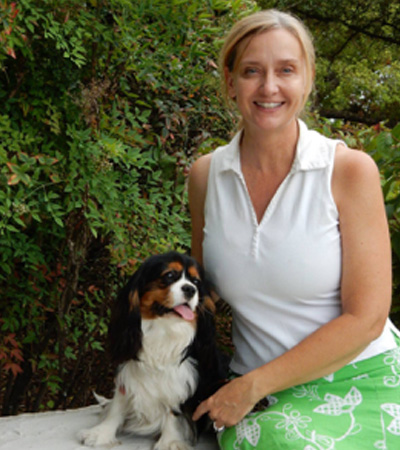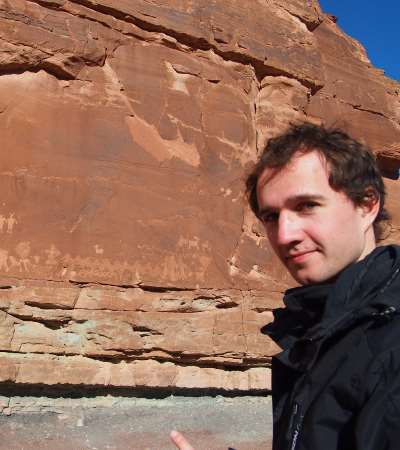 About Us
Global Digital Heritage (GDH) is a not-for-profit, private research and education organization dedicated to documenting, monitoring, and preserving our global cultural and natural heritage. We use digital visualization, 3D virtualization, geospatial informatics, and open access solutions to provide digital data and 3D models to governments, regional institutions, museums, local scholars, and the public. A key element of our mission is the democratization of science-we make all data freely available to the world in support of cultural heritage, heritage management, education, public access, scientific research, and to enhance the digital humanities.
Our Contacts
2701 Beach Blvd S
Gulfport, FL 33707
USA
+1 (727)-827-2133
M-Th 7:30am-4:30pm
(When not in the field)